Writer / Director
Gordon McLennan
Camera
Gnetahn Jehman
Paneet Singh
Storytellers
Sudhir Datta • Mo Dhaliwal • Tara Fraser • Naveen Girn • Asia Mattu
Saima Naz • Kiran Pabla • Tarin Sandhu • Paneet Singh • Tarannum Thind
Researchers
Ethan Cook • Harjeet Dhaliwal • Sital Dhillon • Robin Folvik • Tara Fraser
Audio Post Production
Gnetahn Jehman
Website
Max Bentsianov • Igor Barbashin
Graphic Design
Skyrocket Digital
Nimunter Jehman
Photoshop
Nimunter Jehman
Social Media Consultant
Gnetahn Jehman
Study Guide
P. Indica Jehman
Archival Photographs
Ajaib (Jab) Sidhoo Family • Banto (Betty) Gill Family • Chris Lindgren
City of Vancouver Archives • Crystal Deshaies • Gurpreet Singh • Harjit Dhillon Family
John Roaf • Kaatza Station Museum & Archives • Kabul and Swaranjit Dhaliwal
Kewal Pabla Family • Maritime Museum of BC
Mo Dhaliwal • Mohinder and Mukhtiar Kambo • Nadeem Parmer
North Vancouver Museum and Archives • Jagat (Jack) Uppal Family
Library and Archives Canada • Nikkei National Museum
Khalsa Diwan Society • Raj Taneja • Rupa Vig • Saima Naz Family
Sargeet Singh Jagpal • Shushma Datt • Simon Fraser University • Sucha Claire
Vancouver International Bhangra Celebration • Vancouver Public Library • Vancouver Sun
Vintage Air Photos
Special Thanks
Smita Acharyya • Wendy Au • Cindy Bains • Ab Berar • Raj Chouhan • Sucha Claire
Joanne Curry • Shushma Datt • Harjeet Dhaliwal • Manjit and Harjit Dhillon • Sital Dhillon
Robin Folvik • Asha Fraser • Charan Gill • Melanie Hardbattle • Linda Hay
Paul Hendren • Sargeet Singh Jagpal • Hugh Johnston • Nadeem Parmar
Krishna Pendakur • Dr. V. Setty and Rajinder Pendakur • Linda Kawamoto Reid
Ravi Sidhoo
South Asian Stories is made possible with a grant from TELUS STORYHIVE and is also available for free on demand on TELUS Optik TV on Demand.

The City of Vancouver – Great Beginnings Program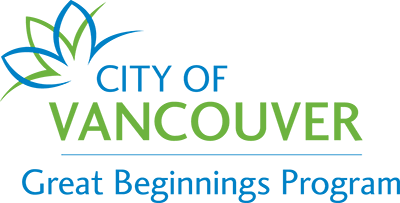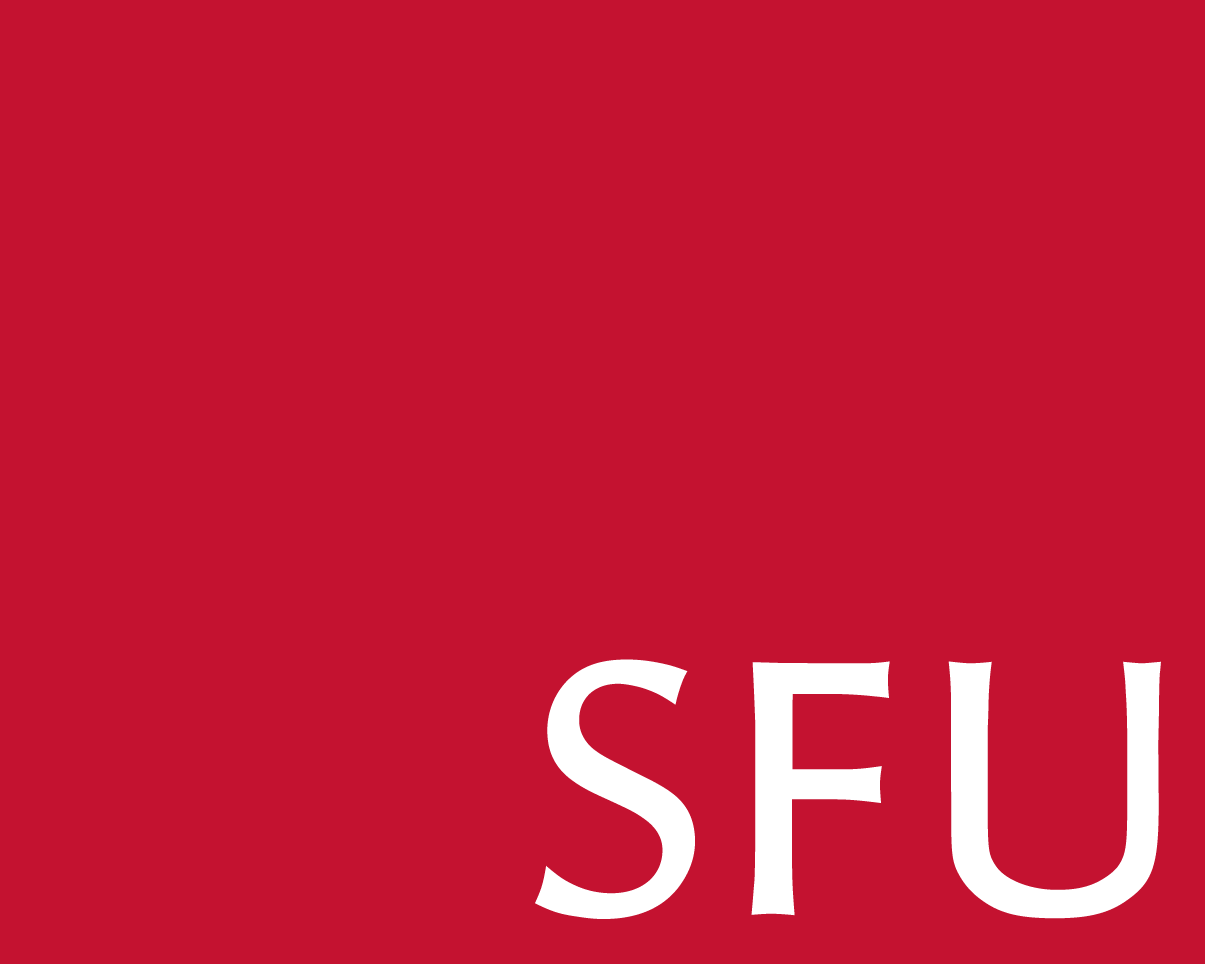 Produced by
Orbit Films Inc.
The stories featured in South Asian Stories were produced on the unceded lands of the Musqueum, Squamish, and Tsleil-Waututh First Nations.